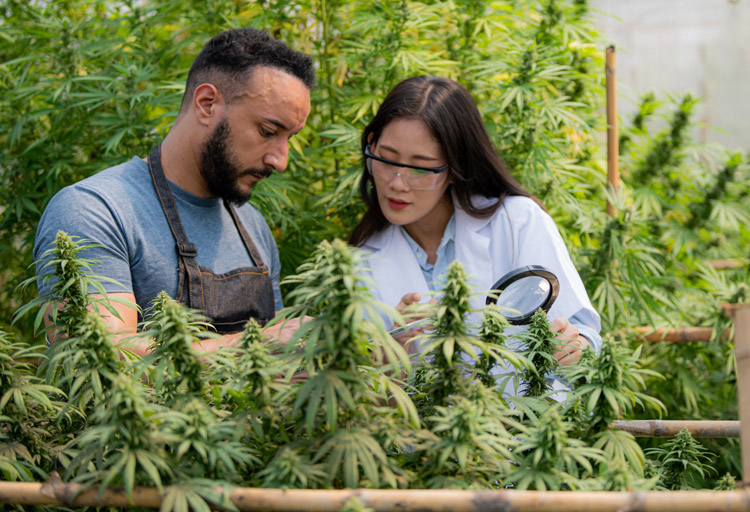 BUILDING AN INDUSTRY
A prosperous legal cannabis industry should begin by bringing opportunity and generational wealth to thousands of small and midscale NYS businesses, not just a handful of massive corporations.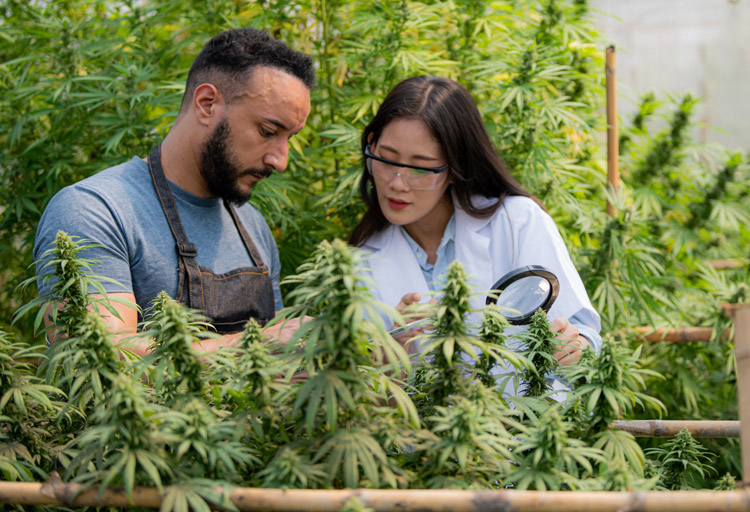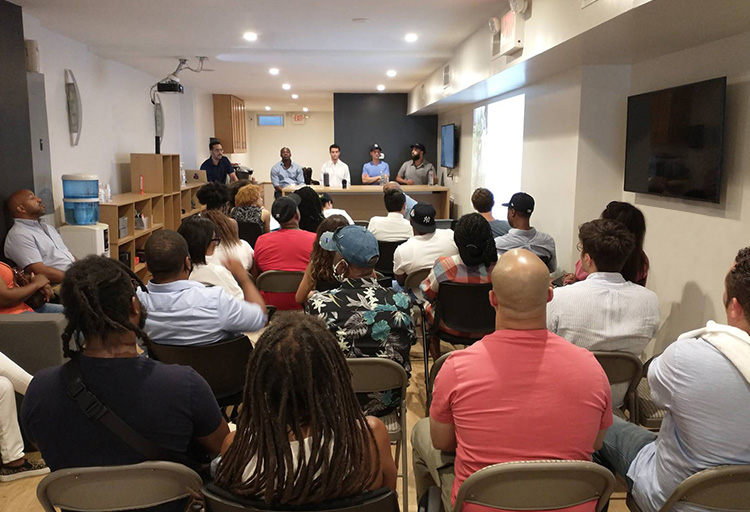 RESTORING COMMUNITIES
As the legal cannabis economy emerges, we need to implement new models that restore the environment and our communities, and repair the damage done by the war on drugs.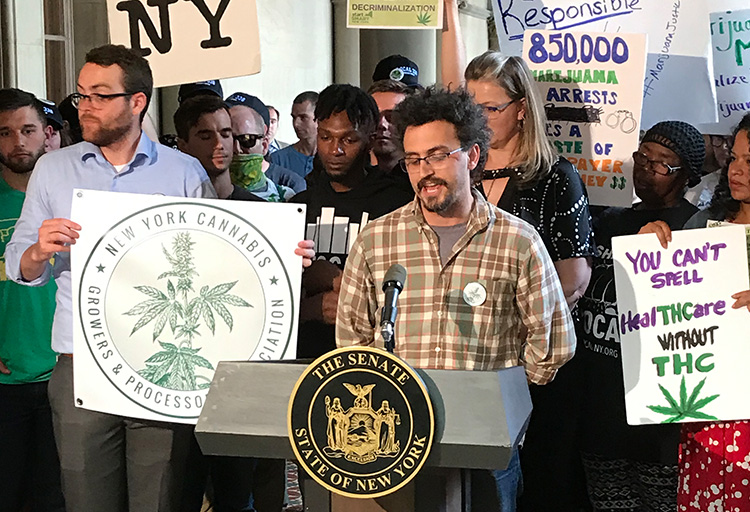 GROWING A MOVEMENT
As we work to educate government officials and community leaders across NYS, we will ensure that our educational programming is accessible to both existing license-holders and aspiring cannabis entrepreneurs.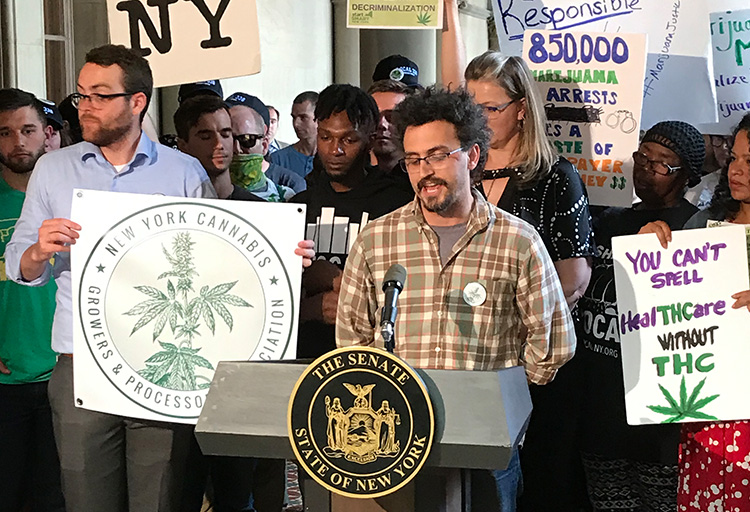 This is How New York Grows.
OUR MISSION
We actively advocate for laws and regulations that support the vision of a New York cannabis industry that is restorative, sustainable, and inclusive. Our education efforts inform and empower legislators, regulators, and the public with the knowledge they need to understand issues surrounding the cannabis industry. We serve our members by providing a united voice, technical education, industry coordination, and services to position New York as a global leader in cannabis.
WHO WE ARE
We are entrepreneurs who teamed up to build a cannabis industry in New York State that works for small and midscale businesses. As the cannabis industry matures in states across the country, we see familiar patterns emerge. Small and midscale operators are being squeezed out of the market while big industry players lobby for regulations that serve their interests over those of small businesses and consumers. We amplify the voices of our members and advocate for a cannabis industry in New York State with opportunity for thousands of entrepreneurs.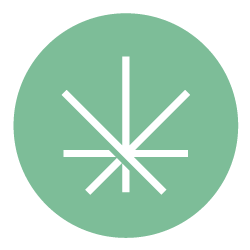 Cultivator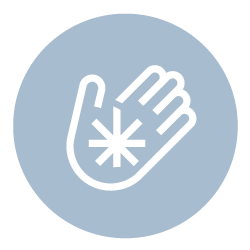 Microbusiness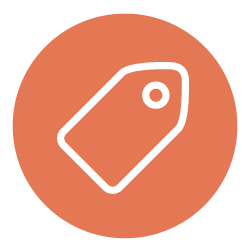 Retail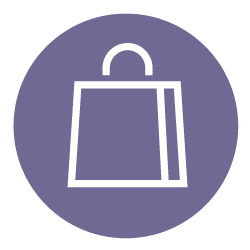 Delivery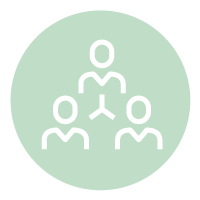 Ancillary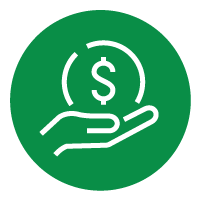 Patron
BECOME A MEMBER TODAY!
Join CANY and become part of an active and engaged community of cannabis businesses stretching across NYS.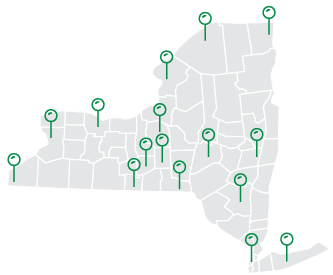 Connect With Us
Hear about our latest activities + accomplishments