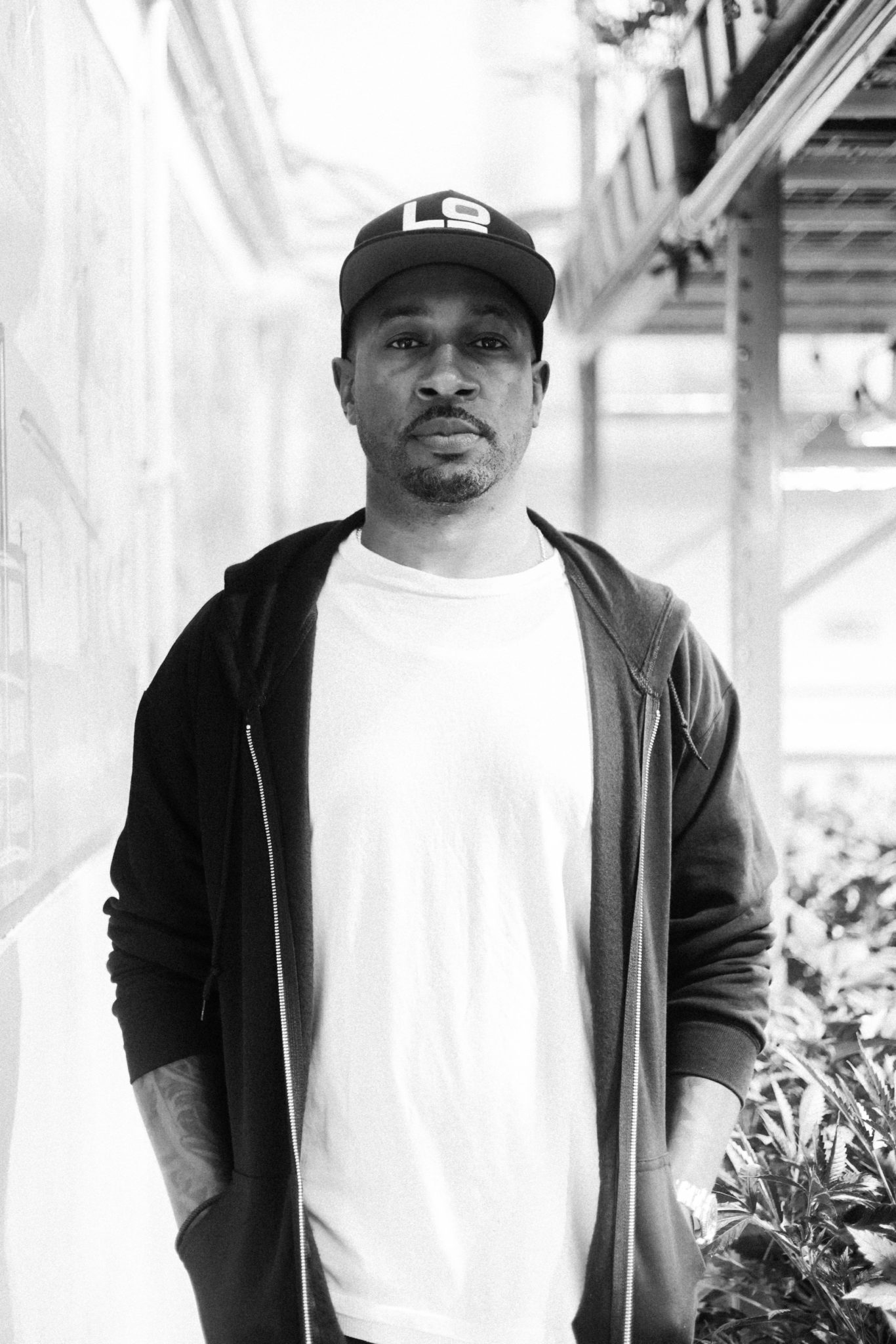 Hi all! My name is Jesce Horton, owner of LOWD, a super premium vertically-integrated company in Portland, OR. About a decade ago, I decided to leave my career to begin growing cannabis in my basement. Soon after, I joined with some people around the country to start the Minority Cannabis Business Association and NuProject. The purpose of these efforts is to ensure the communities most harmed by cannabis prohibition enforcement, benefit from legalization. Pushing for small business access, environmental sustainability, and growing connoisseur grade cannabis has been my purpose and pleasure in this industry.
Recently, I made a trip to NYC to speak at a dope conference called Revelry. I was impressed by the organizers and how they curated such a knowledgeable and passionate group of speakers and vendors for the event. I was much more impressed by the knowledge, skills and enthusiasm displayed by the eager participants, mostly future cannabis business owners and professionals.
I've been to many states pre and post legalization, and haven't sensed that level of excitement about small business opportunities, social justice and economic empowerment since we first legalized in my state of Oregon in 2014. Oregon's laws were set up in a similar way; built to allow for robust competition and small business growth. Like many of you, I am a cultivator who started from the bottom, and I've learned a few things I'd like to share with you.
In New York, the MRTA created a strong base for the legal cannabis industry. However, many subsequent regulations, amendments and rules are to come before your market begins. To give your cannabis business the best chance, you must stay hyper-focused on this phase of legalization and ensure you understand and help direct it.
Based on what I have seen after regulations came out in other states, here are some likely scenarios. Person A writes a business plan, only to find out after the final regulations are released, that there is a small detail that makes the business noncompliant and much more likely to fail. Person B anticipates this rule early and is able to shift their business plan in time to take advantage of the market growth. Person C shows up to each regulatory hearing, makes their case to the regulators, and gets the rules changed to allow their business to flourish. Each situation could and likely will happen in New York.
While you are staying involved with regulations, industry associations, and networks, you must also prepare for your business operation. Here are some things I think you should be considering to put yourself in the best position:
Start to vet contractors and engineers now. You will need them, not just to build your space, but also for design, permitting and licensing. A good architect or engineer is well versed with your local city's building codes, policies and protocols. This is one of the largest potential delays.
If you think you will need to raise funds, begin now. Prepare and perfect your investment presentations, build your team and meet investors and financiers ASAP. The process of fundraising is very involved and you don't want to make any rushed or ill advised decisions. Begin to read about angel investing, convertible notes and all the lingo. It will help you make better deals!
This is a long game, not a short game, for processors and especially for growers. Licensing and permitting approvals often take a lot of time; build-outs take time; dialing in your space takes time. Don't let FOMO (Fear of missing out) cause you to make rash decisions. The right real estate location will come, the right partners will reveal themselves, the right business plan will come together, but only if you stay assertive and patient. It's a tough line to walk, but you will thank me later!